CONGRATULATIONS! You have what it takes to enter the exciting and rewarding field of Book Placement Engineering!
Simply click on "COUNT ME IN" below and we will send you your very own British Institute of Book Placement Engineers Education Pack so you can study at home in your spare time.
Our detailed course will enable you, over the course of 5 one-minute lessons, to become a certified BOOK PLACEMENT ENGINEER!
With your qualification you can start Shelving in a University Library, earning over £6.00 an hour! As you progress through your career you could end up as a Shelver in a City Library -- or, with a bit of hard work and luck, you could become a General Assistant!
Our staff of dedicated tutors are available 24 minutes a day to help you on your career journey! Just imagine...you could start Shelving tomorrow and CHANGE YOUR LIFE!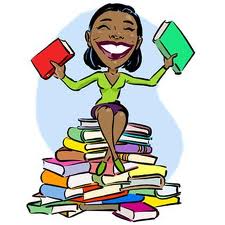 The British Institute of Book Placement Engineers - Shelvington, UK